Well I finally had to get rid of my 2005 GTO. It was giving me some electrical gremlins towards the last few days I was gonna trade it in. The check ALT light came on and the dash lights would flicker on and off. It was probably a wire shorting out in the BCM behind the glovebox, but it was time.
It had 135,000 on it, but about 8500 on the new motor. I got a decent price for trade in and now I'm driving a 2016 Dodge Charger R/T with the 5.7L Hemi.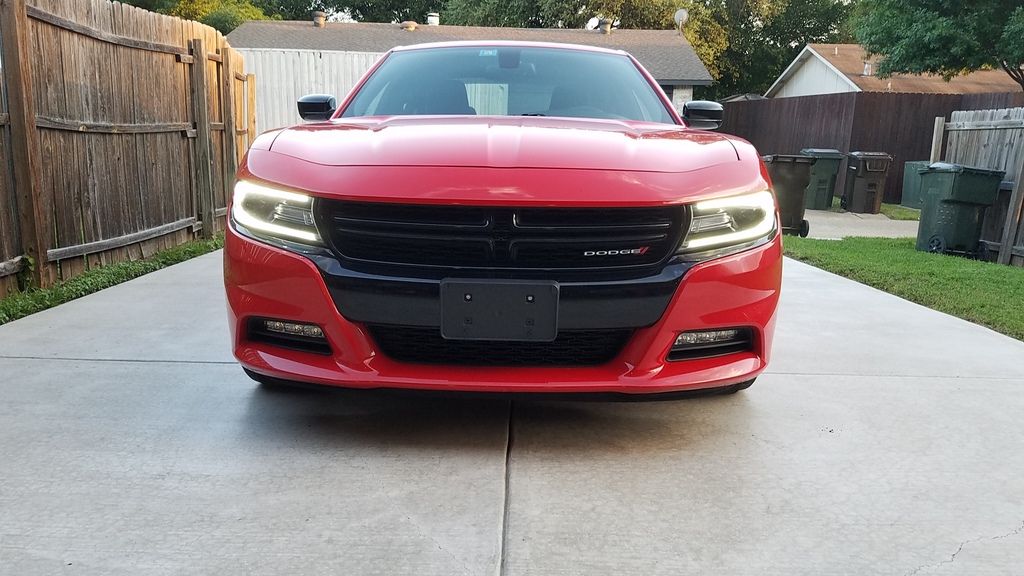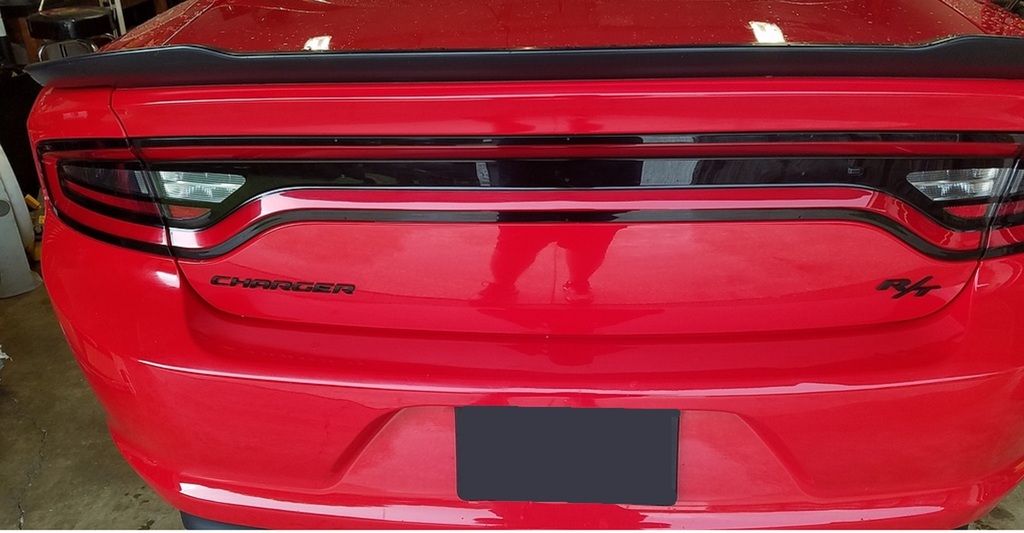 So I bid you adieu!! This forum is one of the best that I have been on for awhile. Very cost effective and knowledgeable about modding The GOAT !!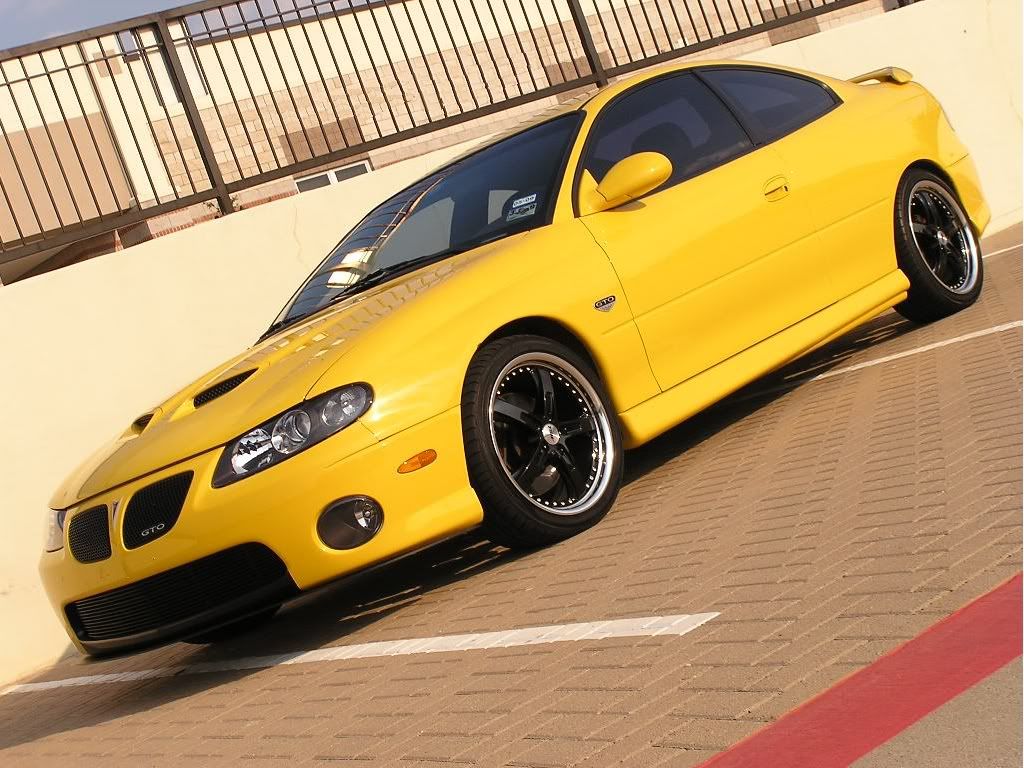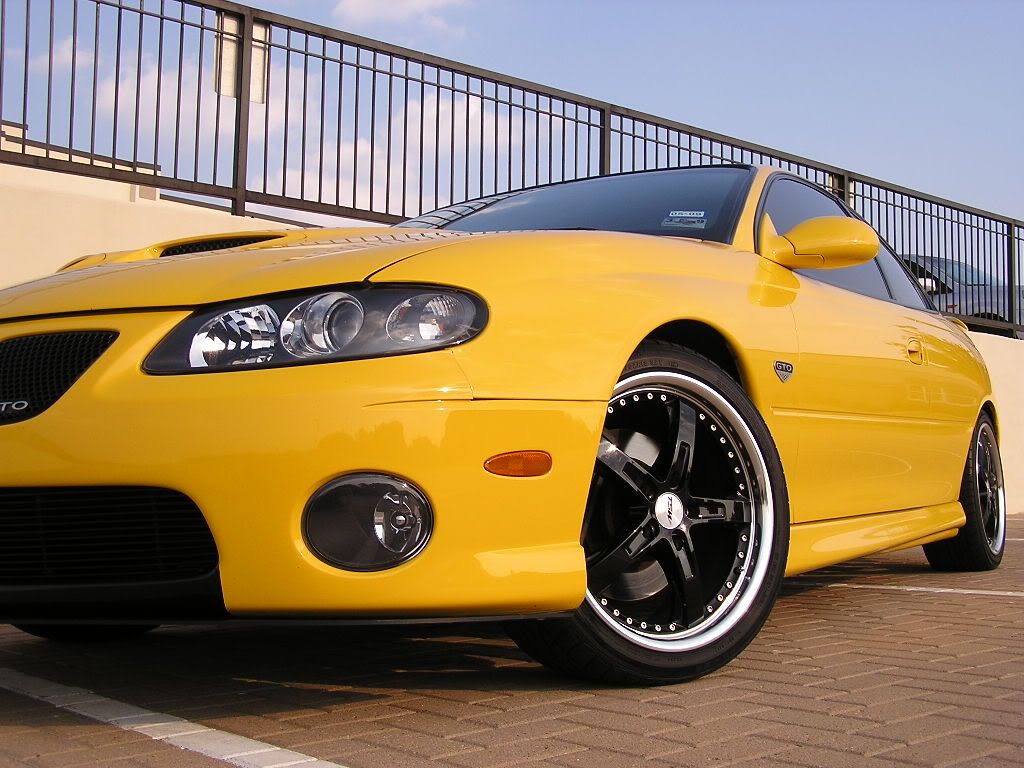 __________________
2005 GTO
CURRENT MODS:6.0 Iron Block, Borla Cat-back system w/ 5" Tips, Pacesetter V1 LT headers, Magnaflow Hi-Flow Cats, VARARAM OTR CAI, Painted FRC,HID LOW BEAMS AND FOGS
Rear "GTO" Sticker Inlay, Fake SAP painted Fascia, Billet Grille, Kircher Front Splitter, '06 taillights, GMM Racing Ripshifter, 18" TSW Jarama wheels, Side-panel subwoofer Mod, Monster 2.5 clutch w/ Non-Sponsor lines and bleeder, rotors