Hola people, haven't posted here in a while due to trading in the GTO a year ago. I'm going through the garage to start clearing out things I no longer need and there are a few GTO parts in there. I'm curious if anyone is interested. If so I will put up a price and photos with my username/date, just not sure how much local interest there is. Currently I have the following (prices do not include shipping from 80922):
Carbon Creations Carbon Fiber hood (05-06 style) $550 (Dimensions for the box are 61x65x9)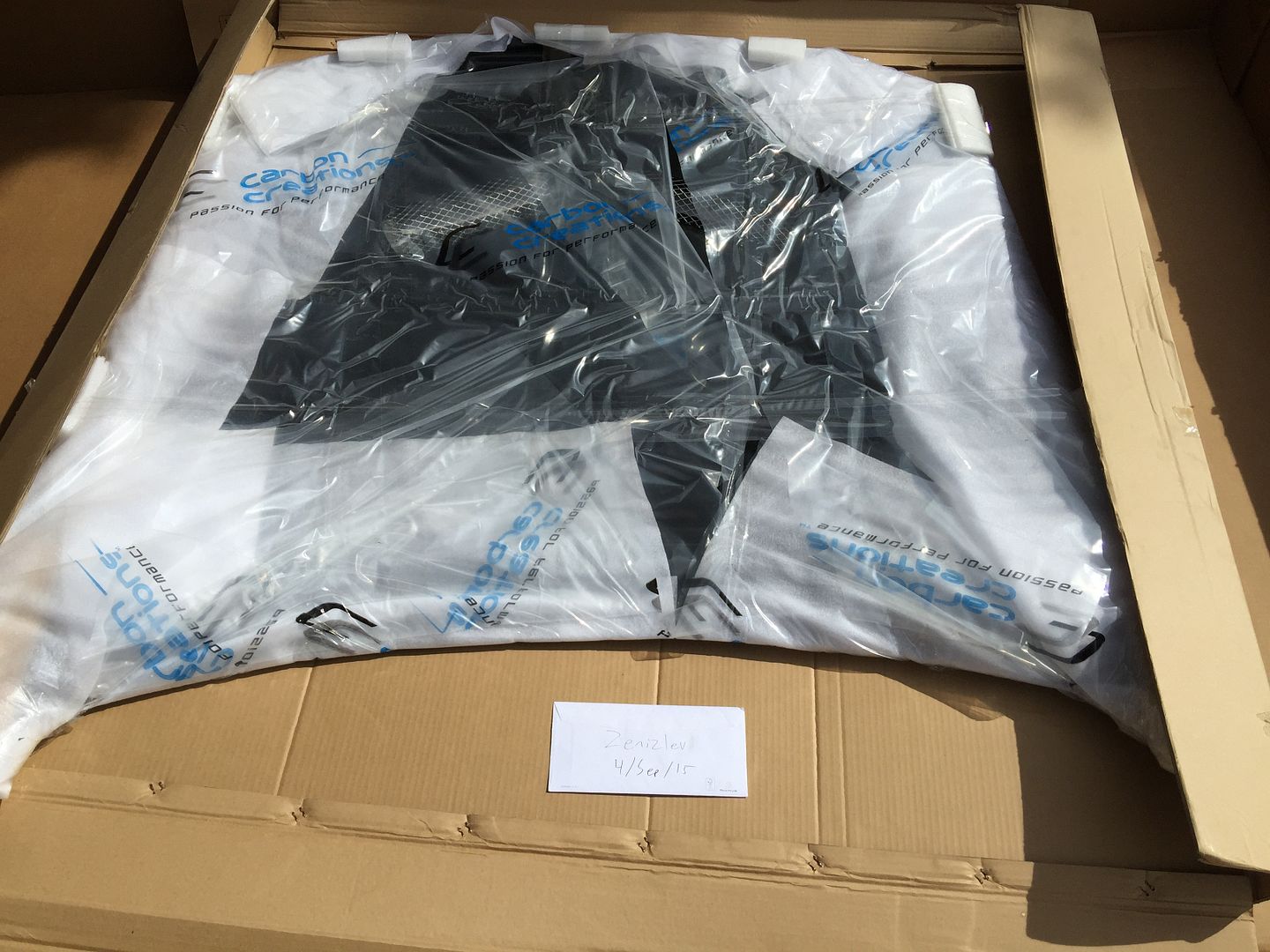 Illuminated door sills (blue)
http://www.ebay.com/itm/331652593315?ssPageName=STRK:MESELX:IT&_trksid=p3984.m1558.l2649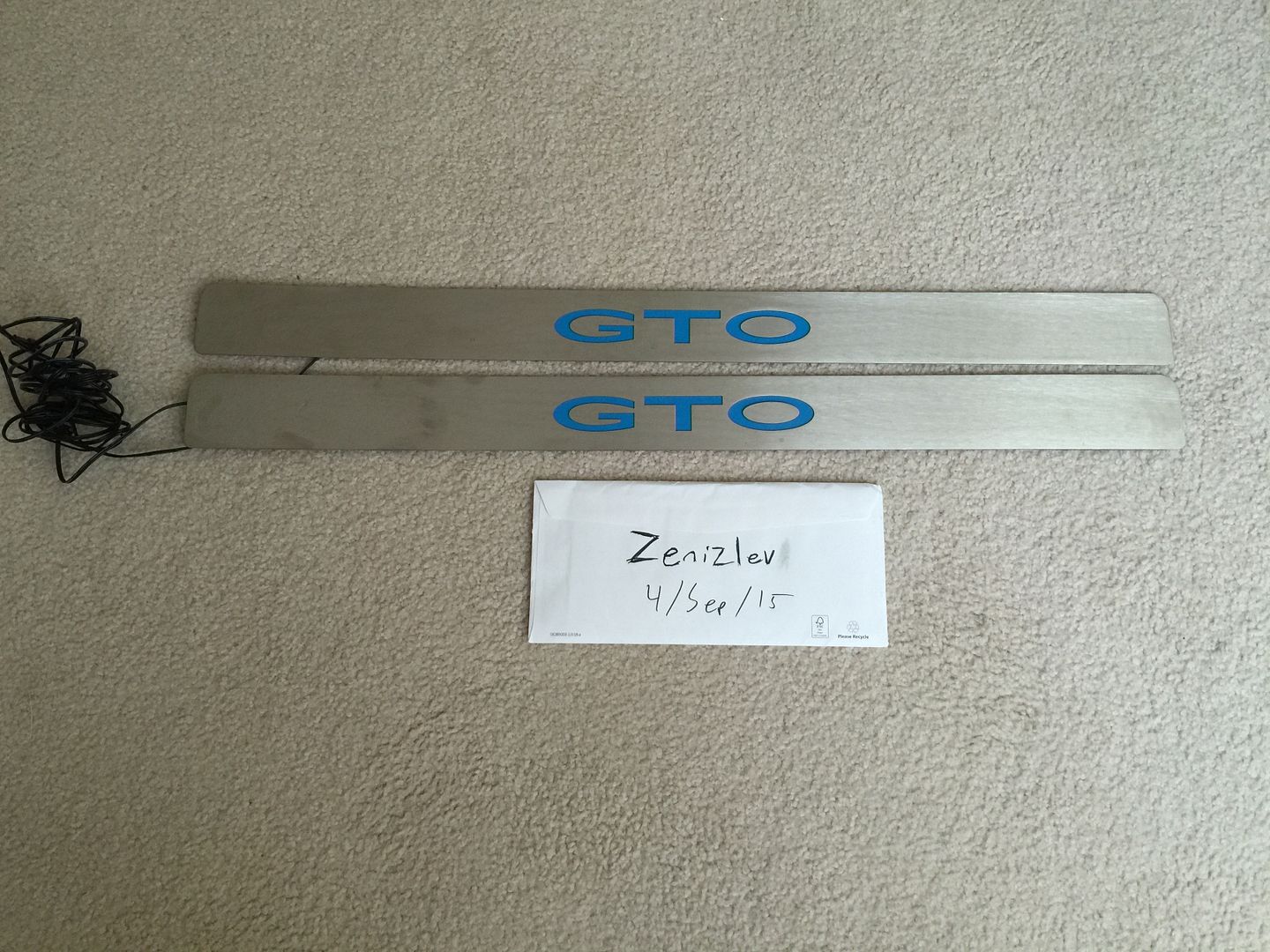 Stock rear spoiler (IBM)
2005 Tail lights
Sold
Head unit bezel for a 7" touchscreen $20
UPDATE: The hood and door sills have never been used. I don't think the bezel has either but I got it used so I can't say for 100% certain. If someone is interested in the spoiler I can get a photo of it as well but I'm not sure how munch interest there is in one. The hood is still wrapped in the plastic and foam it came in.