might not be as expensive as you think.......
I have been getting some emails asking if the Stock Axles will fit the 9" conversion (actually they want to know of the DSS/Hendrix axles will fit) the Answer is no.The 9" is a different width but the good news is if you have purchased axles or a driveshaft from us we can alter the parts you have to make it worth the swap. If you have been thinking about Changing because the cost to build the Stock rear is cheaper than the 9" because you have purchased the Axles and Shaft already it may not be as bad as you think. Give us an email

[email protected]

or call 1-800-564-2244 and lets see what we can do to help out.....
Good possibility I'll be in touch (or my installer) at some point
currently re-doing my Fuel System....
click
than unto headliner (pain with the 6 Pt Roll Bar),
and a few other non-fast adjustments/installs...
Frank from the DSS sent me this nice piece.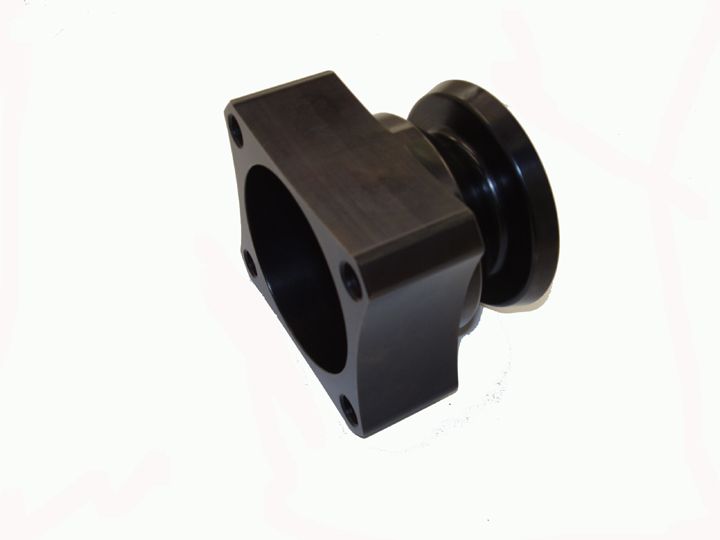 05/16/2011:
DSS one piece replaced these two pieces.
DSS piece installed
Added 05/31/2011