Discussion Starter
•
#1
•
Just not sure you all are aware so i figured i would start a thread about it, we had recently put in our own powder coating system in the building so now all axles are coated, end will have E-coat the bars and what ever else you want powder. just another sigh of our commitment to quality
p.s. not to mention every axle sold for the GTO is made from 300m, no excuses no wondering if you should go for the "stronger" parts its all here all coated and at the best prices. with the Forum discount there even better so take a look, you might like what you see.
Here is a shot of the new 300m stubs E-coated and ready to go (28 spline and 549.99 a set)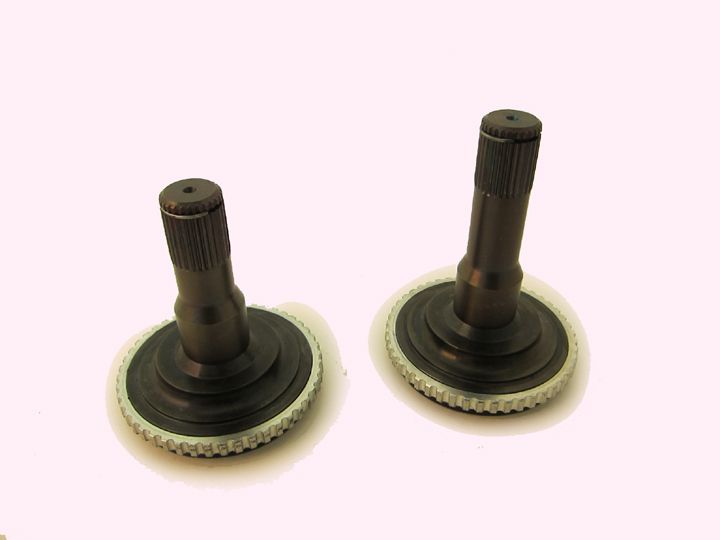 hammer tone bars for now, we can do what ever color you want at no extra charge (might take a few more days though)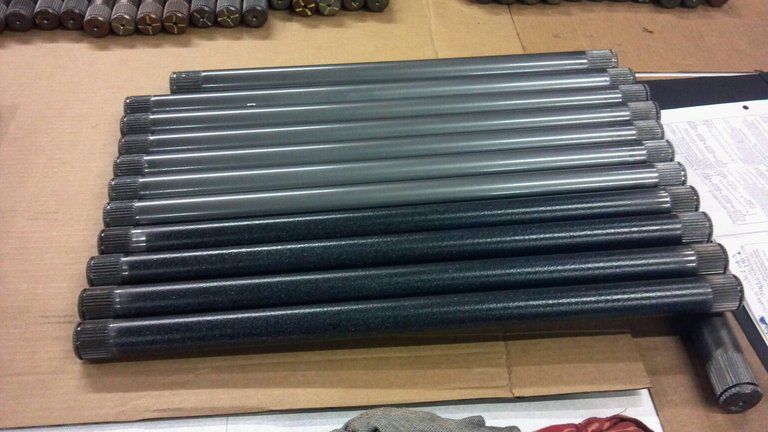 Anti wheel hop axles made from 300m, 799.99 why guess your Hp rating. just buy the 300m and be done with it.