·
Creator of the Pizza Doctrine
Discussion Starter
·
#1
·
Hey yall, well since we never decided on a name for the Florida Goaters, I decided to whip something up in hopes of getting some real attention and things back in focus, now I took one of the suggested unoffical names and with a help from a buddy whipped up a couple logos we could sport. None of this is final but I would like some opinions on these. I'll whip up some more later.
Also JoeyD, if you wanna use something like this at the Bradenton event let me know.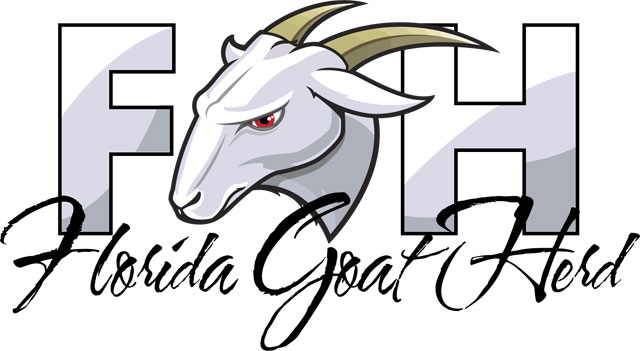 Now I have rights to the picture of the goat that my friend help draw for me for very limited purposes, he still has the rights to distribute them, if we want full rights he wants to be compensated for it, once we finalize something and yall want us to have full rights, we can all chip in and purchase it from him. Just let me know.
-Long