Discussion Starter
•
#1
•
I'm not going to show you the pics of the cars at the show. There are tons of those floating around already. Take
this thread
for instance. Instead, I want to show you some of the things we saw on the road there and back. And a side trip, as well.
Here are shots of both Bill's (72/04 GTO) and Todd's (Baaa) car on the road in Mississippi.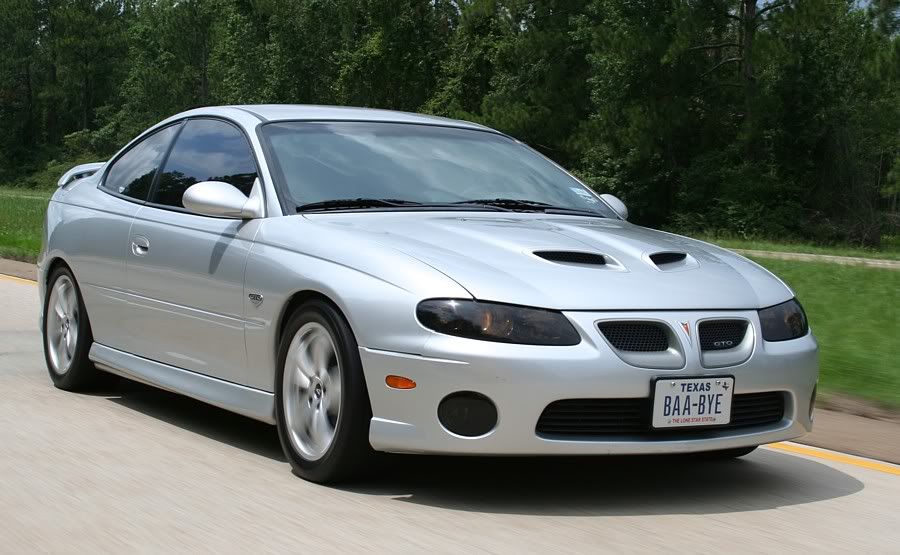 Pretty soon, we were well off the beaten path.....and it showed...lol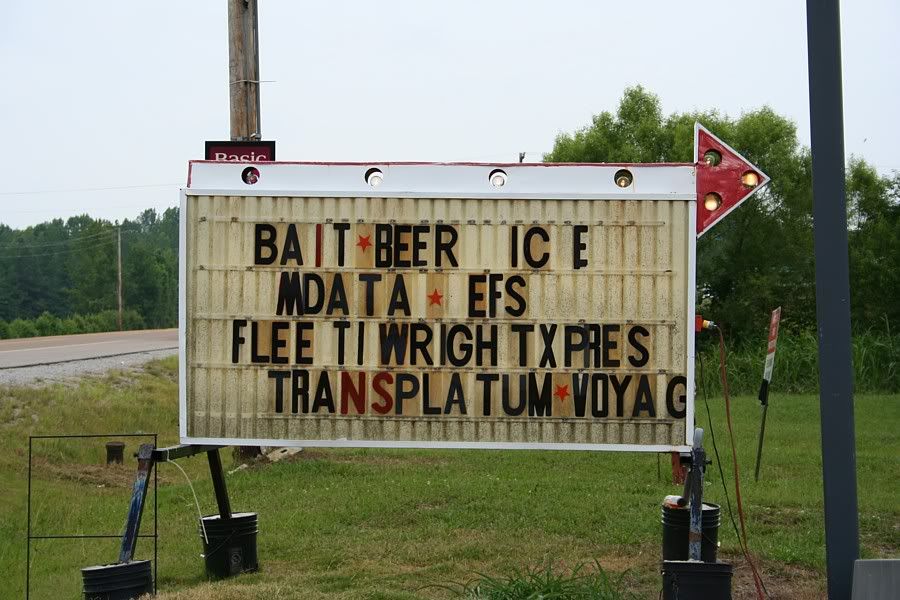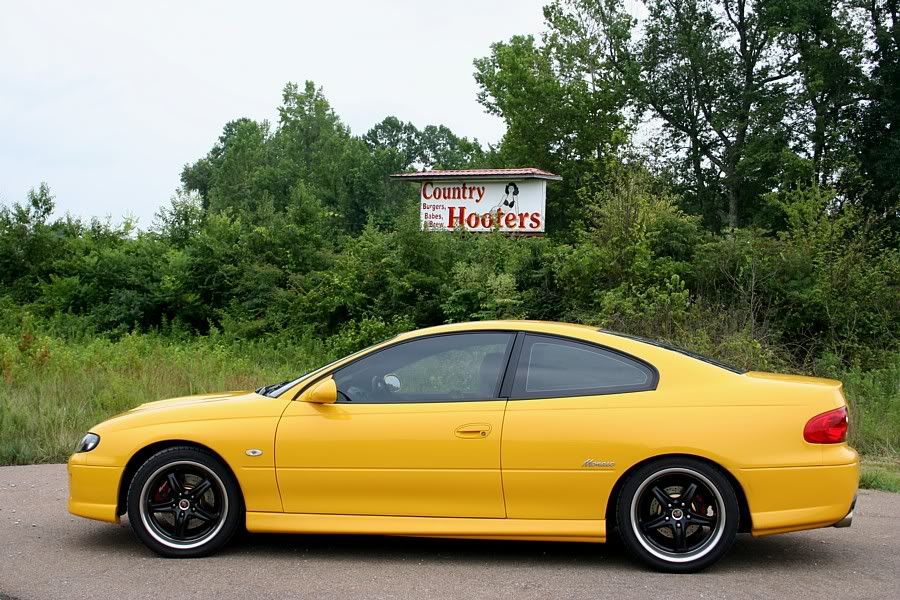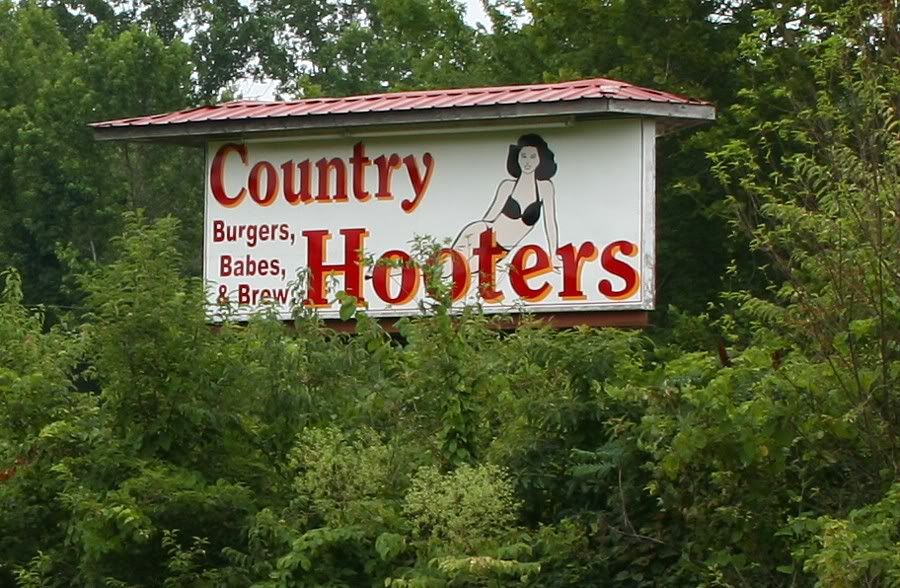 One of the stops we made en-route to Nationals was the Corvette museum. I was so excited that I forgot to bring my camera! Oh well, here's all I have of that place. Sorry.
After we got to the Hotel at Louisville, Todd, Sandee(his wife), Michelle(my wife), and I made a day trip to Point Pleasant, West Virginia. Sandee was born and raised there, and since we were so close, we decided to go over so she could see her father and her good friend. Beautiful country.
The bridge from Point Pleasant to Gallapolis, Ohio....across the Ohio river.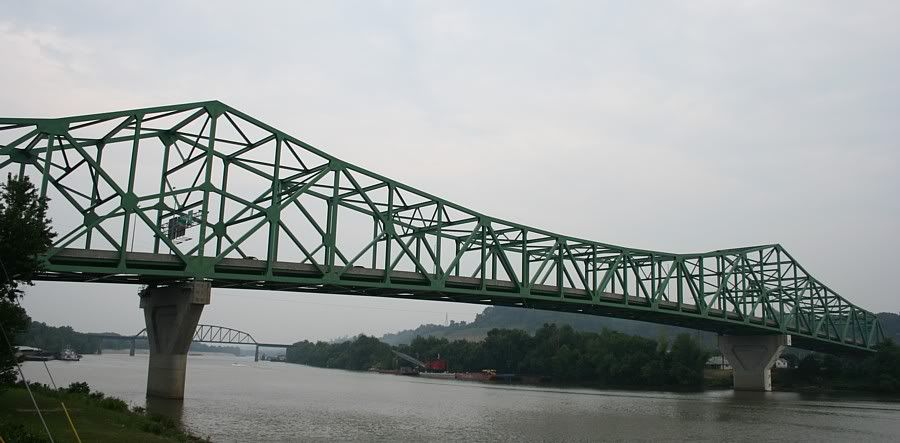 Anyone ever see the movie
The Mothman Prophecies
? It was based on true events in Point Pleasant, WV....well, supposed true events at any rate. Here's a metal sculpture in downtown PP.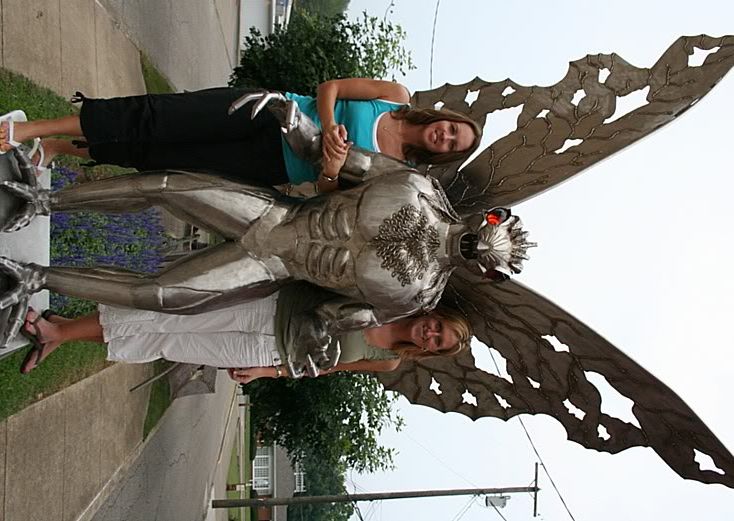 A country road in the middle of the
TNT site.
The site used to be a TNT manufacturing facility. It was so polluted, it was assigned to the "'Top 10 Superfund Cleanup' status and tagged one of the most polluted sites in the US." It has since been re-named the "McClinitic Wildlife Management Area." Read the link for more details.
Here's a pond in the same area.