·
Chickun maka lousy houspet
Again...late to the party!!!
Those are Black Depot "LED" Tails. They also have them in Chrome. If you're not crazy about the LED's, then you can get them with a red and clear lens (as seen above - OR -- you can look in the archive I posted back in July)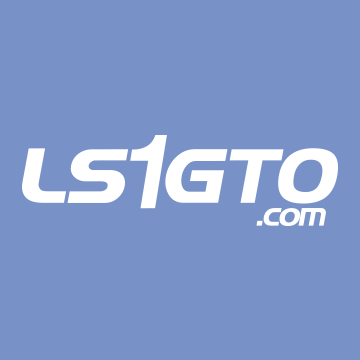 This is the one I have been DREADING to do. I have 17 files, where I can absolutely confirm the tail lights exist. Unfortunately, I know my files are incomplete, and I figured there are around 20+ different versions of tail lights from around the globe, which were available. I personally...
www.ls1gto.com
BUT, I may have one! I bought a set of these because one side was broken. I'm not sure which side was damaged, but I'll check my stash and see. I wanted an extra set because I'm weird and have a VX/VZ tail light problem!
I'd suggest the FB marketplace. I managed to find sets for as little as $25. Average is $100 / set. On occasion, Day's Parts gets various cars in and they will sell just one tail light. I looked on their website and they have a DRIVERS SIDE Black Depot tail with the red lens (NOT LED).