I have been asked by a couple of guys to post pics, and try to write up some install instructions. This is now my third GMM install. I did not trust my B&M, and sold it. This GMM is so much better in feel, and in quality. I do not know why anybody will buy another B&M. Just not worth it IMO. A much more positive feel, and just smooth. Below, I have written up my instructions, and posted pics. This istall is a little bit unusual. Being that I have headers, and had a drive on lift and all sorts of tool handy. This may not work for you.
Here are my instructions.
Tools needed:
phyllips head screw driver
13mm box end wrench
10mm box end wrench
T-25 torx bit screw driver
5mm, and 6mm allen head wrenches, or sockets
needle nose plyers
3/8 ratchets (swivel, and straight)
10" 3/8 drive extension
16mm socket
greese, RTV sealer, loc tight
Start by getting the car parked with the parking brake set, and wheels chocked. Place car in nuetral.
Get a pyllips head screw driver, and remove the one screw attatching the upper portion of the console.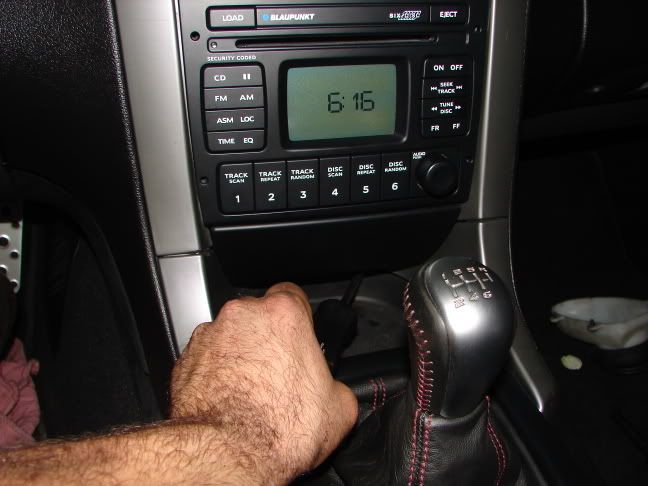 Lift the consol lid carefully, and disconnect the window, and traction control switches.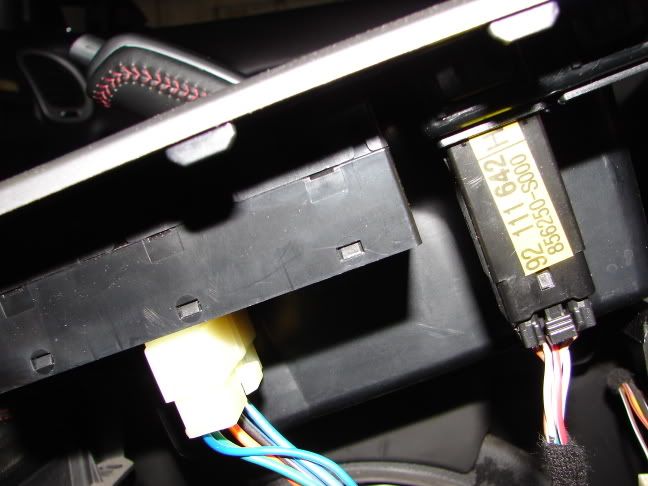 after the lid is removed. Lift the leather shifter boot to reviel the two 10mm bolts that hold the shifter top on. Use a 10mm box end wrench to remove those bolts. Lift the shifter boot, and knob off.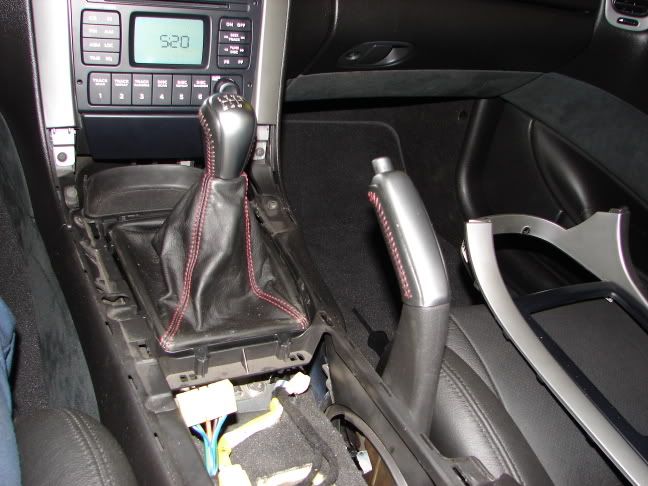 After the upper portion of the shifter is removed. Get under the car, and losen the 4 13mm nuts the secure the seal to the floor.
Get back in the car. Use a set of needle nose plyers, and remove the two clips that secure wires to this seal. Now, remove the seal.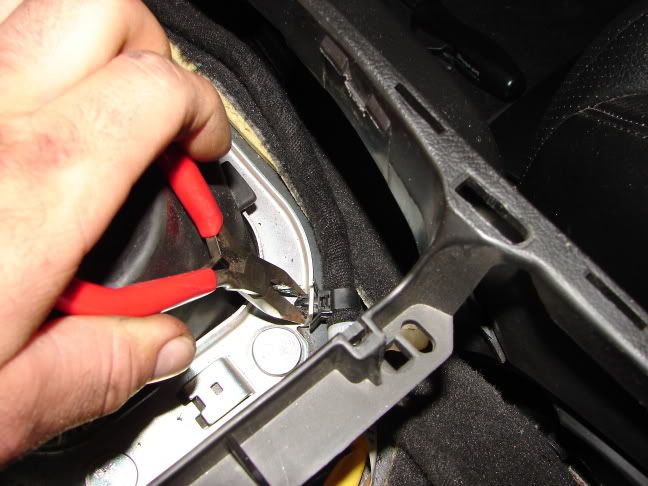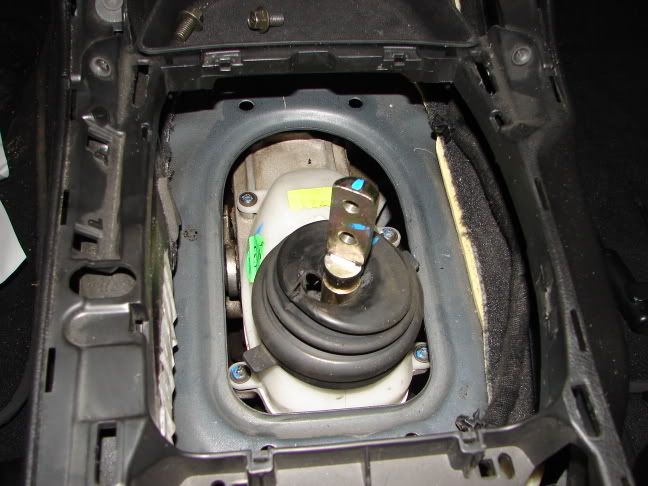 You will see a white dust cover. This cover will need to be removed. You will need to lower the trans to get to these screws, and the 4 bolts that hold the shifter to the trans. Use a jack(if on ramps), or an exhaust stand(if on a lift). Remove the 4 16mm bolts that hold the trans cross member to the floor.
Remove the bolts that attach the exhast to the head pipes. Lower the trans about 1.5 to 2 inches.