Discussion Starter
·
#1
·
hey guys, just wondering how many people we have on here from the San fernando valley or 818 area code. I been modifying imports for the most part of my life and as of last week this will be the first GM car I ever owned. After all there is no replacement for displacement!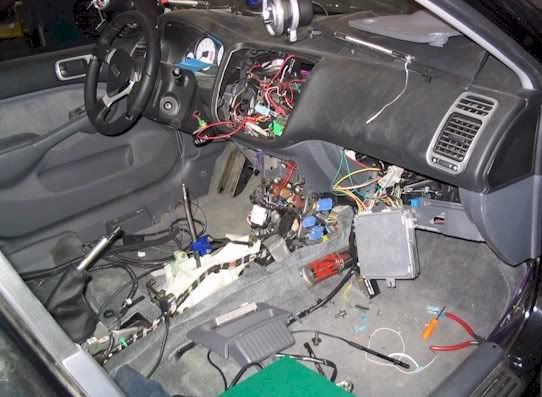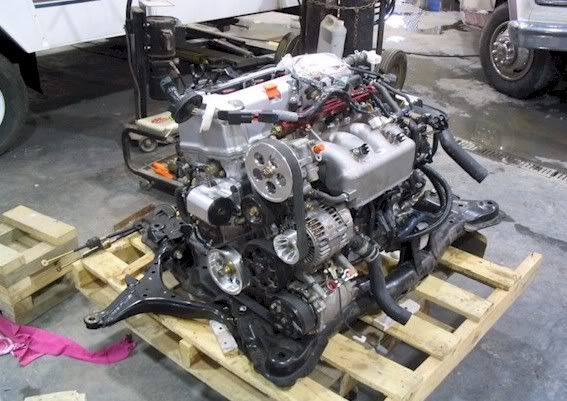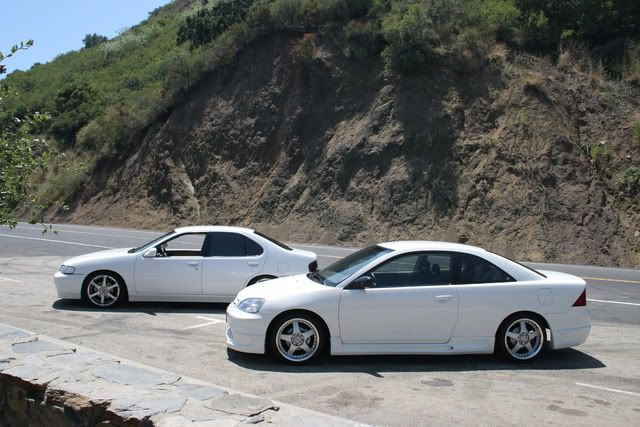 my new goat 04 LS1 project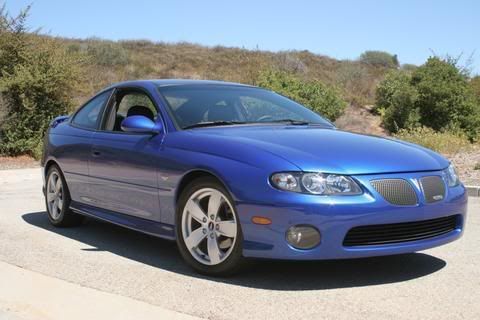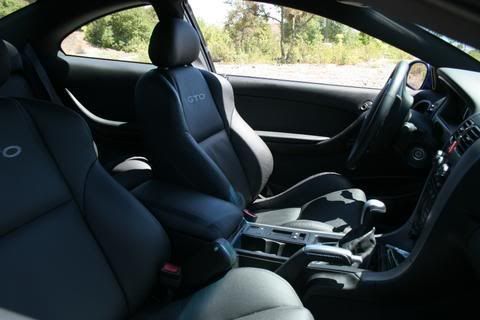 I'm looking forward to mod it as soon as possible.. No crazy body work, just engine stuff.
If anyone needs help with anything let me know, as you can see I basically know how to build a car. I also have hook ups on suspension, rims and other performance parts. I think it will be enjoyible to enter your community, thanks guys