See thread below…. includes photos of some of the SAP original install paperwork…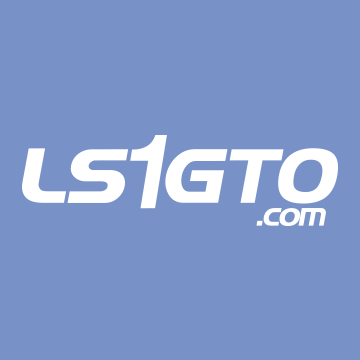 Not sure if this belongs in the Appearance or Body forum… but here goes… I don't know about the rest of you, but I miss the knowledge base section that this site used to have back in the day. I thought it might be helpful to compile a thread which contains as much info as possible on the OEM...
www.ls1gto.com
Hoping someone who has them can add photos of the install sheets for the remaining SAP bits—Rockers, Rear Bumper, Exhaust.