First, I just want to say thank you to all of the CGM members for being patient with me, this took a LOT longer than I anticipated due to cirrcumstances that had nothing to do with you guys. Rest assured these problems have been rectified and Mom has a new 6 station machine delivering later today that we will be installing tomorrow! This machine will allow her to run 6 jobs at the same time, making her far more efficient. Keep in mind she is her only employee besides Ari, my buddy's wife who comes in on Saturday to help out. In the short time she has been in business she has grown with amazing leaps and bounds! I am very proud of her for undertaking an endeavour like a start-up business (after putting in her 26 years with a regular "career" as a book keeper for GM) and making it a success through her hard work and dedication
Enough about Mom, I am sure you guys want to see the hat! Keep in mind, you can change any of the colors and this was done as a sample or a "prototype" if you will!
So, without further adieu, the CGM hat!
Front:
Back: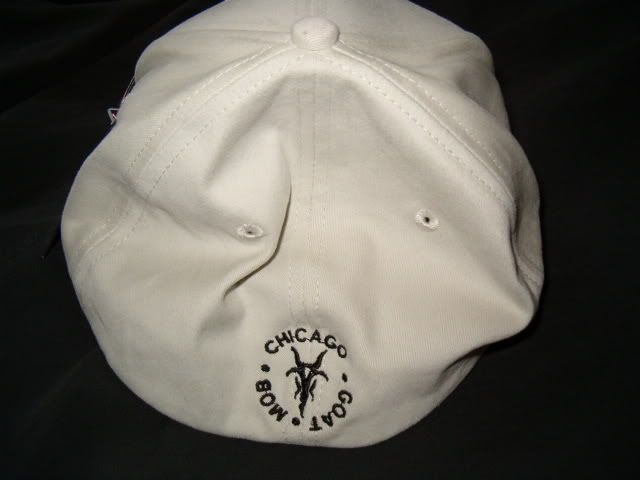 I especially want to thank PJ for being so helpful and understanding of the situation we had. Needless to say when these are ordered, there will be a 1 week wait until they ship, and I guarantee that!
Thanks again!
Tom
www-gto-gear.com