Selling two watches. My Tag that I love and a great Tissot.
Both watches are 100% authentic and both come with their boxes (not pictured). I alternate through about four different watches so none of them are really worn more than the next. Trying to sell a few and likely buy either an Omega or a used Rolex.
May also be putting up a Ray Weil for sale soon, too.
Tag Heuer Link WAT201C.BA0951 - $1600 obo (Retails for about $2100-2500 on the grey market)
42 mm case
Automatic
Rose gold details
Sapphire crystal
Dual time feature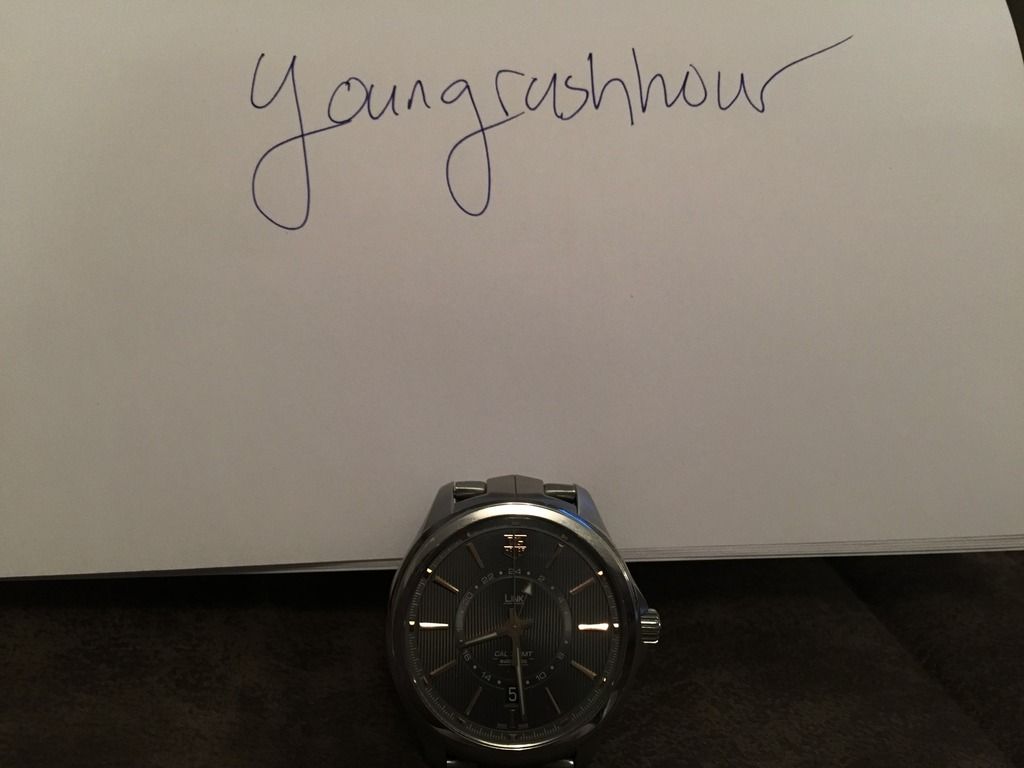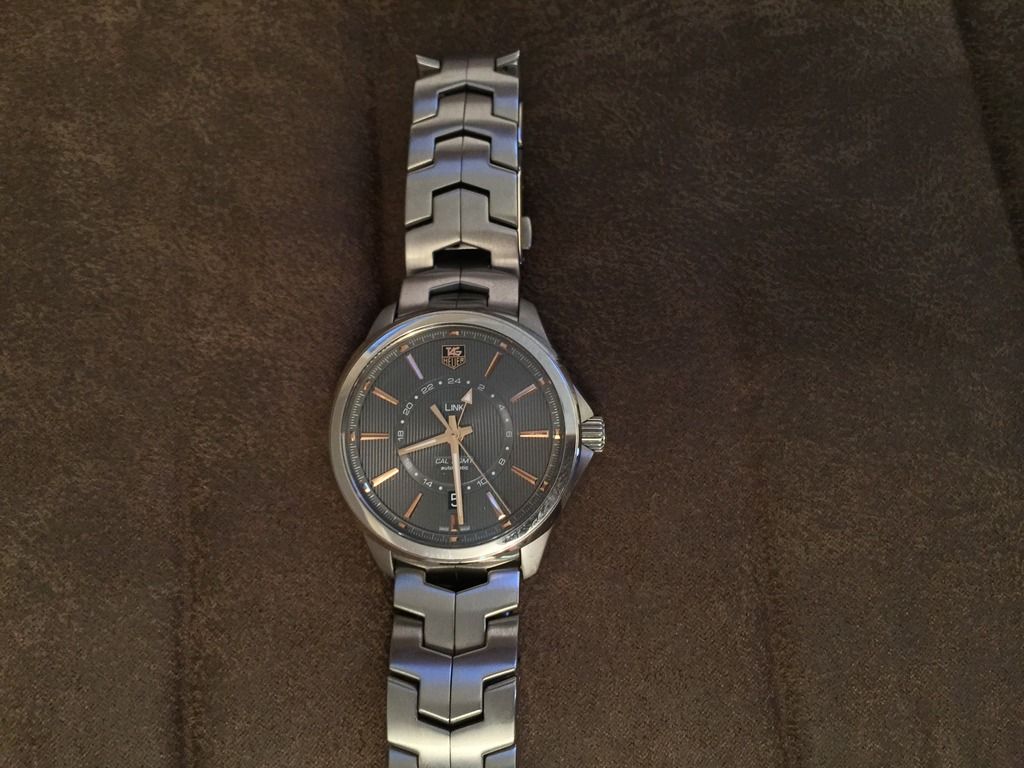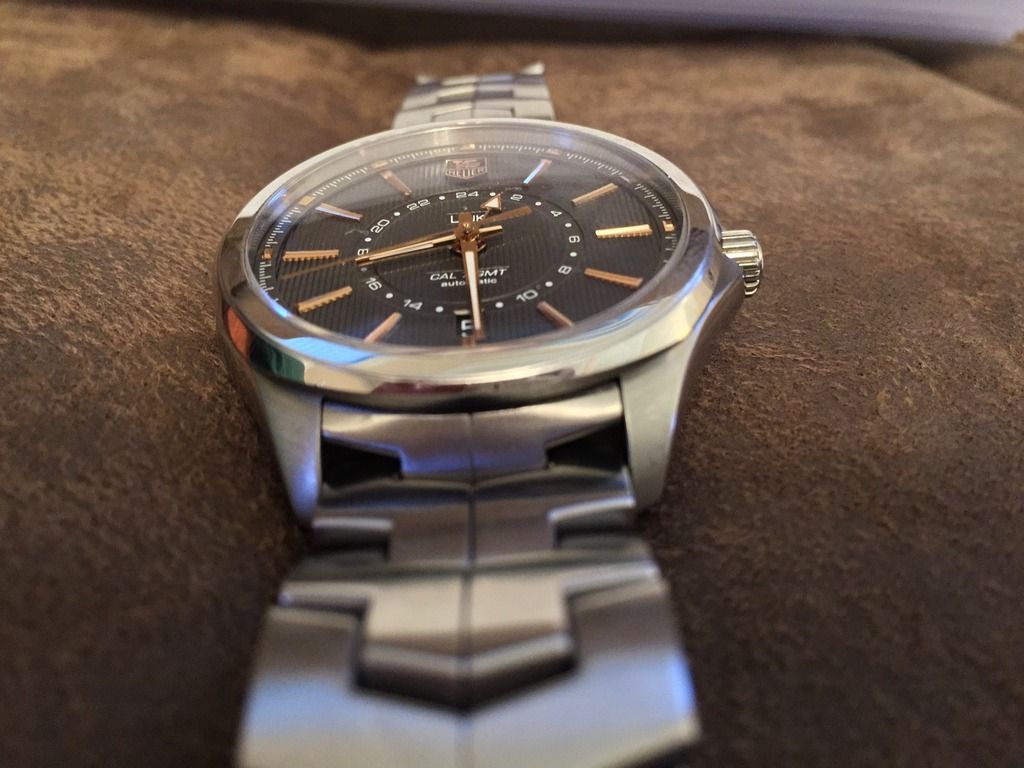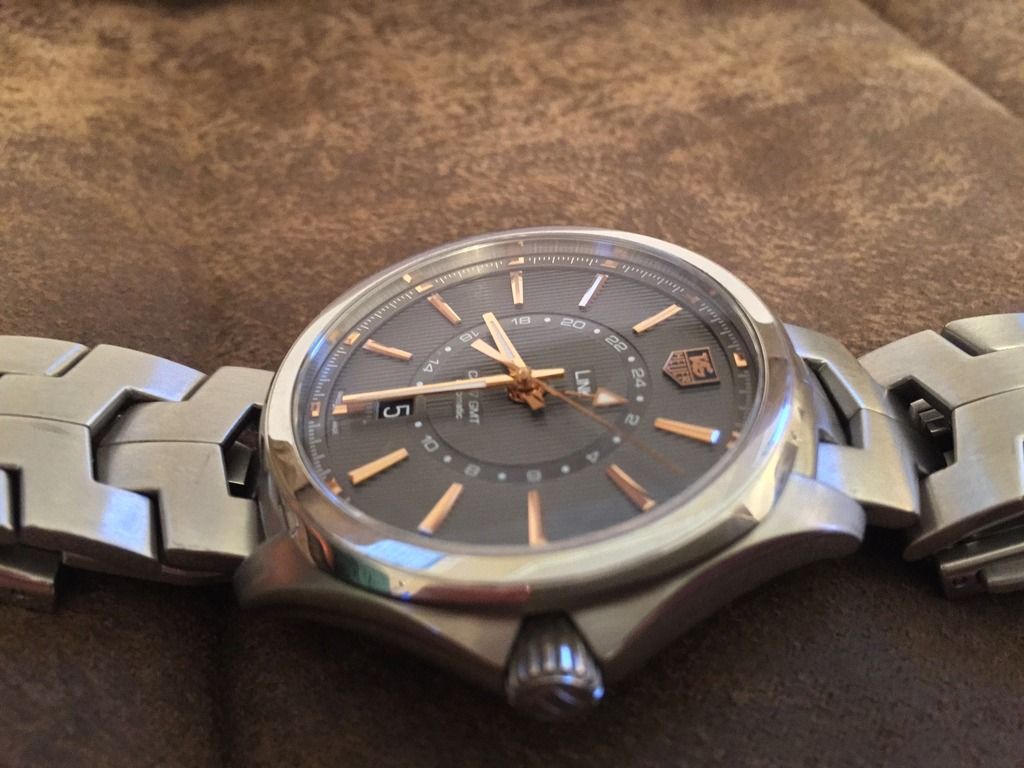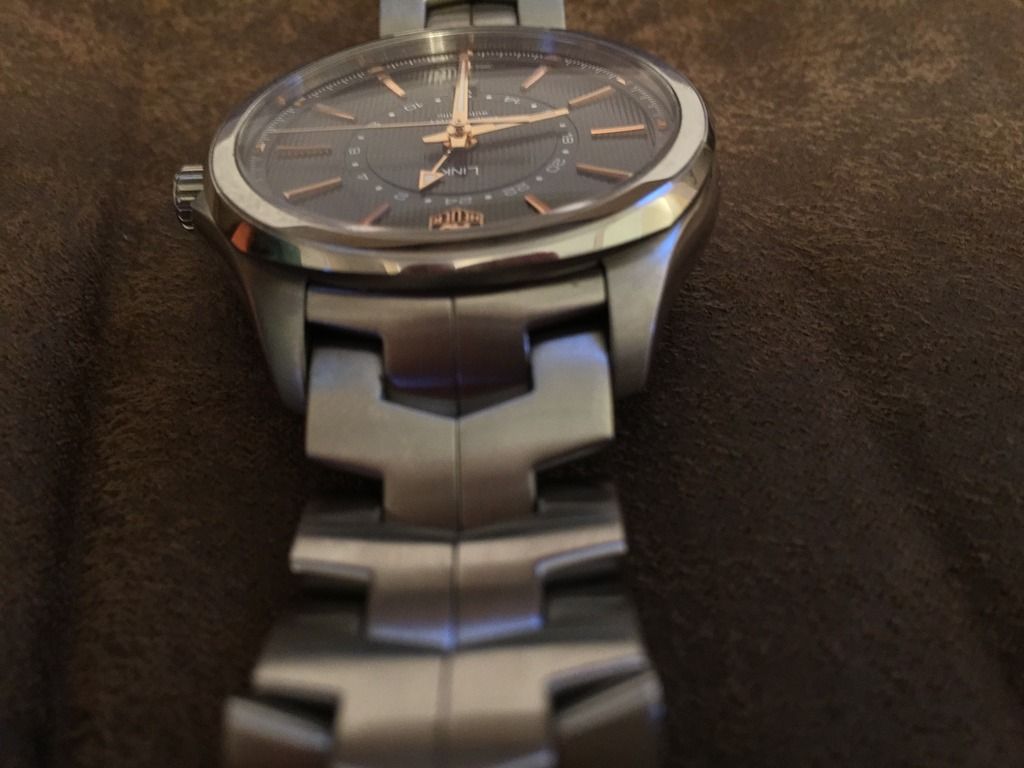 Tissot T0854071101100 - $300 obo (Retails for $450 on the grey market new)
Automatic
40mm diameter
Sapphire crystal
80 hour power reserve