Discussion Starter
•
#1
•
So AJT and I went out to the WA Autox. Was my 2nd autox, her first. I think she enjoyed it a bit. She was running in F-Stock on the stock KDWS, and so was at a disadvantage against all the people running on R-compounds (IE, everyone else in her class). I was bringing up the rear in STU.
The RM division is sort of harsh on newbies because there are so many nationally competitive people here.. but on the bright side, you can definately learn a lot from the great drivers out here.
Didn't get too many pictures, but had a few decent ones: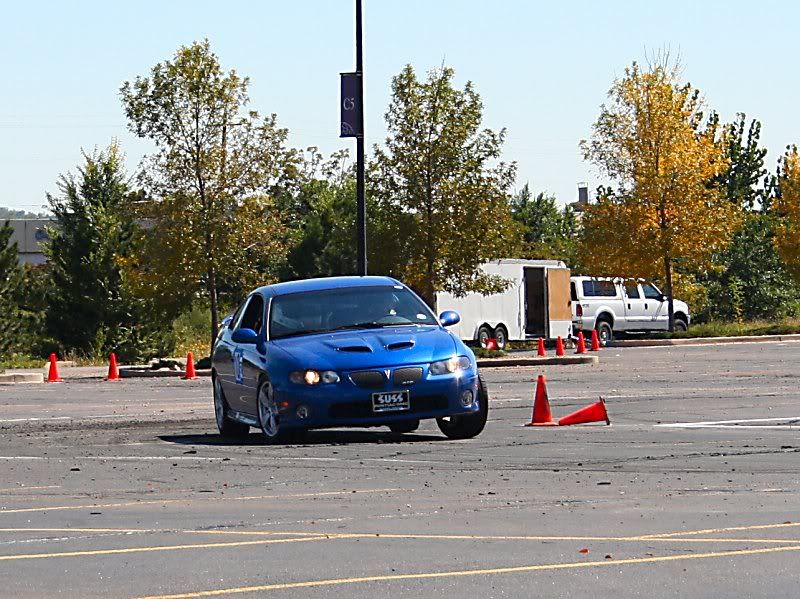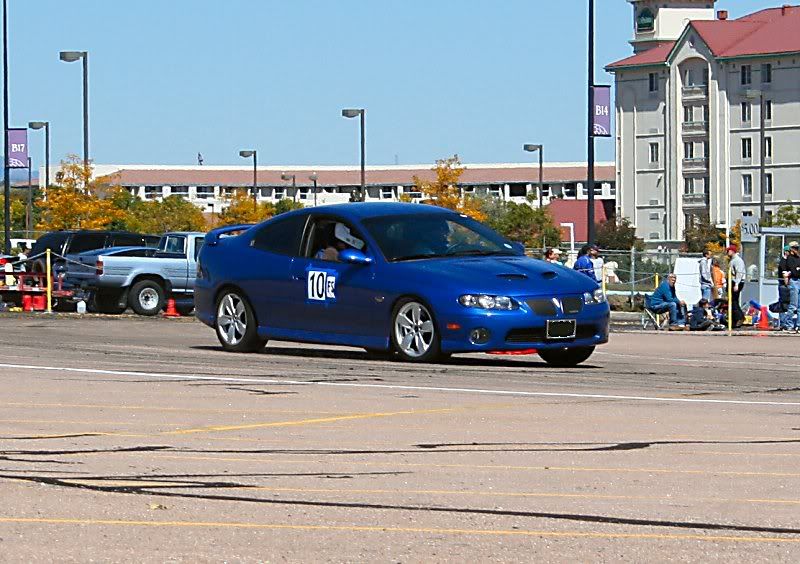 If you've never done an autox, even the stock GTO is a ton of fun. The season is winding down, but there's one more on 7 October up at DIA. You can sign up here:
http://www.rmsolo.org/
Any questions about registering, feel free to ask. I don't know if AJT and I will be able to make that one, though.